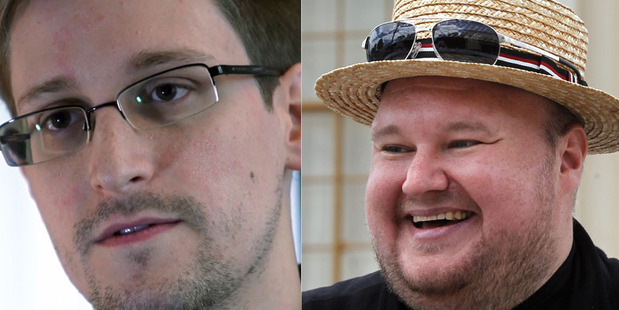 US intelligence leaker Edward Snowden should seek refuge in "pleasant" New Zealand rather than risk staying in Hong Kong, prominent Australian barrister Geoffrey Robertson says.
Snowden, a former contractor for the National Security Agency, is thought to have gone to ground in Hong Kong after blowing the lid on a vast US programme to monitor internet traffic.
Mr Robertson says the 29-year-old appeared to have acted in good conscience by revealing an eavesdropping operation that "the public in a democracy had a right to know about".
Because Snowden hadn't deliberately put lives at risk he could resist extradition under Hong Kong law by claiming to be a political fugitive, the London-based lawyer said.
But he isn't recommending that course of action because any decision could be reversed by the Chinese government.
"(Alternatively) Mr Snowden would doubtless be safe-but-sorry in North Korea and might find refuge in Russia," Mr Robertson told AAP in a statement.
"A more pleasant environment would be New Zealand where he could join Kim Dotcom in resisting extradition."
Dotcom is wanted in the US on internet copyright charges relating to his file-sharing website Megaupload which was shut down after he was arrested during a raid on his mansion north of Auckland in early 2012.
The New Zealand resident previously spent the better part of a decade in Hong Kong.
Mr Robertson says while New Zealand is one option it would be "really interesting" if Snowden travelled to Europe and relied on Article 10 of the European Convention on Human Rights which protects free speech.
"The European Court of Human Rights ... could rule that Mr Snowden cannot be extradited to serve many years in an American supermax prison for revealing that the US subjects Europeans to an intense surveillance it could not by law impose on Americans," he said.
US President Barack Obama's spy chief has described the surveillance leaks as gravely damaging to security and the US Justice Department has launched a probe that could lead to charges.
- AAP