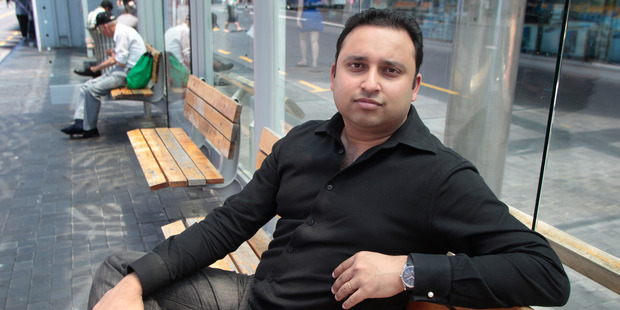 Optimizer HQ is the latest New Zealand technology company to signal its intention to list on the NZX.
Chief executive Manas Kumar said the Auckland-based software development firm hoped to float on the local exchange within the next three to six months, although he did not want to disclose how much cash the company might try to raise.
Optimizer HQ, which recently launched a mobile payment system called Swipe that's designed to help businesses carry out transactions more efficiently, will use capital raised through the listing to expand.
"We are currently in the Philippines, Hong Kong, the US and Canada and we plan to expand even further into Europe and the United Kingdom with a physical presence and on the ground troops to accelerate growth," said Kumar.
"A listing carries a number of benefits for Optimizer. Besides serving as a great platform to grow the global presence and profile of the company, a listing also provides the company with the ability to utilise the capital market to facilitate strategic acquisitions of suitable new businesses to add to the company's portfolio."
Optimizer HQ's international clients include Harvard University, Burger King and Footlocker, while its local customers include the New Zealand Police and New Zealand Post.
Early last year the company acquired Auckland-based Desaign, an animation and motion graphics company.
Technology companies Wynyard Group and Serko also confirmed plans for NZX listings last week.
And software developer SLI Systems will float on the local bourse at the end of this month.