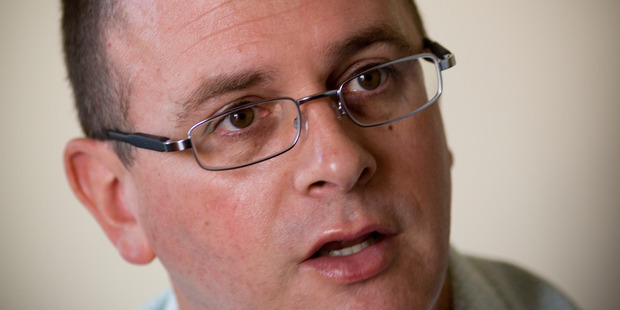 The Commerce Commission has released the amounts telcos will likely have to put towards a $50 million levy that helps pay improvements to the 111 phone system, broadband in rural areas and services for the deaf and hearing-impaired.
The Telecommunications Development Levy is an annual duty paid by companies earning more than $10 million per year from operating part of a telco network.
The Commerce Commission released a draft determination this morning on how much companies are likely to need to contribute to the levy for the year ending June 30, 2012 (scroll to page 4 for the full list of who pays what).
Traditional telcos - like Telecom, Vodafone and 2degrees - are included in draft list of those liable for the levy, but companies who provide video-on demand services over networks (like Sky Television with its iSky offering) do not.
Sky was ruled out from the levy in a Commission determination last year.
Telecommunications Users Association chief executive Paul Brislen said there should be more of a discussion on which types of companies should contribute.
"Telcos get stuck with the bill an awful lot and over-the-top providers don't have to pay a penny...we never seem to discuss it, we always seem to rule them out or in," he said.
"I'd like the commission to constantly be re-assessing, possibly on an annual basis, on who makes up that list because times are changing and it's important to know where we sit.
"On the one hand, I don't want to see over-the-top providers like Netflix or Amazon decide that they can't be bothered with New Zealand because they get charged for providing services to customers which everywhere else in the world they get to deliver for free, but at the same time there's a lot of concern that these guys are getting a free ride," Brislen said.