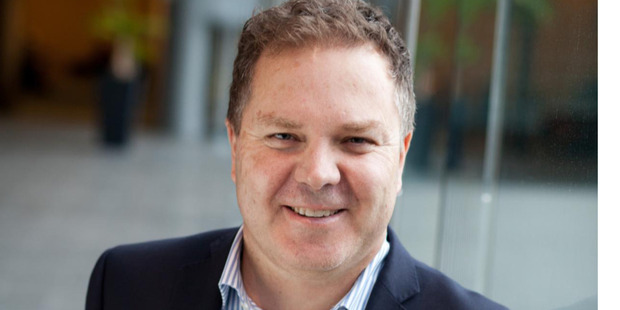 NZ company PowerbyProxi, which develops wireless charging technology, has just closed a $5 million funding round and secured a major new partnership.
PowerbyProxi said yesterday that listed US electronics firm TE Connectivity had taken an equity stake in the company. Existing investor Movac also participated in the round.
Greg Cross, executive chairman of PowerbyProxi, said the $5 million investment showed faith in milestones the company had achieved and in the sector's growth.
"We will use the funds to grow our international sales and customer support structures and to accelerate the development of new technology platforms," Cross said.
The Auckland-based company uses a process called magnetic induction for its wireless power system.
Its rechargeable battery system includes the world's smallest wireless power receivers, which are integrated directly into a device using the existing shape of AA batteries, meaning they work with any product that uses such batteries.
TE Connectivity is a $13 billion company which designs and manufactures connectivity products, with 90,000 employees in over 50 countries. Cross said the new partnership would combine TE's history and market position in the industrial connector space with his company's expertise and intellectual property in wireless power.
"Our proven innovation and miniaturisation in the field of wireless power transfer was compelling to TE and we are excited to work with the TE team on the future of wireless power," he said.
The partnership's first outcome would be a miniaturised contactless connectivity product, small enough to be easily integrated into new applications for industrial machinery and equipment.
Ulrich Wallenhorst, chief technology officer of TE Industrial, said his company's investment in PowerbyProxi highlighted a commitment to contactless connectivity.
"PowerbyProxi possesses innovative design capabilities in wireless power transmission that complement the TE know-how and technologies, resulting in a proven working partnership," he said. "We look forward to working together on expanding current products and developing new solutions."
PowerbyProxi was founded by Cross and Fady Mishriki and was spun out of the University of Auckland engineering department five years ago.