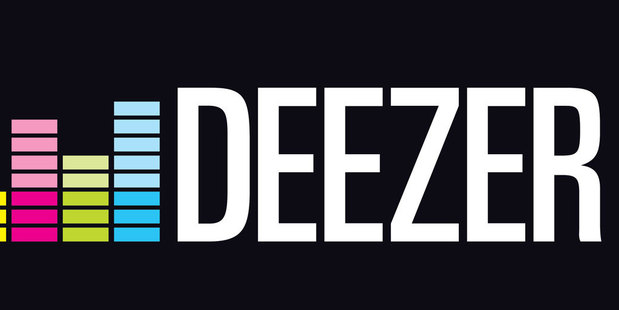 A new music streaming service is launching in New Zealand and plans to challenge its competitors with music selections chosen by humans, not algorithms.
Deezer, which has about 30 million users worldwide, is a web-based music subscription service with 22 million tracks available.
Its free version for PC and laptops is supported by advertisements and kiwis are being offered up to twelve months of unlimited access if they register before June 2013. After a year, the service will then revert to the usual two hours free per month.
Users can also choose to pay for an ad-free service which gives unlimited access on any device, including mobile phones and tablets.
The service's main point of difference was that it had in-country editors to tailor its service to local tastes, said Deezer's New Zealand editor Matt Coleman.
Coleman, a music industry executive who has worked for Sony and Warner, said his job was to lead Deezer's development here on the ground.
"Deezer's approach is to have local editors in each country that have relationships with the local artists and recording labels."
That differed to other services which based their local music selections on algorithms, he said.
"No other streaming companies have this and, as far as I know, none plan to anytime soon."
Kiwis signing in to Deezer today can see a lead banner advertisement for New Zealand's Got Talent winner Clara van Wel, with recommended artists including locals Dane Rumble and Titanium.
Deezer would include "hundreds of thousands" of New Zealand songs, Coleman said.
Speaking about competition from the likes of Spotify, which launched in New Zealand last May, Coleman said the market was "still wide open".
"This is new territory for New Zealand and streaming is here to stay."
Thomas Heymann, Deezer's head of Australia and New Zealand, said the company's aim was to encourage users to try the ad-supported service before switching to paid subscription over time.
"Once they have properly experienced Deezer, people don't go back".
The premium subscription services costs $7.49 per month and allows unlimited, ad-free access for PC/Mac.
Premium+ costs $12.99 and includes mobile access, with an app available for download.
Deezer currently has three million paid subscribers.