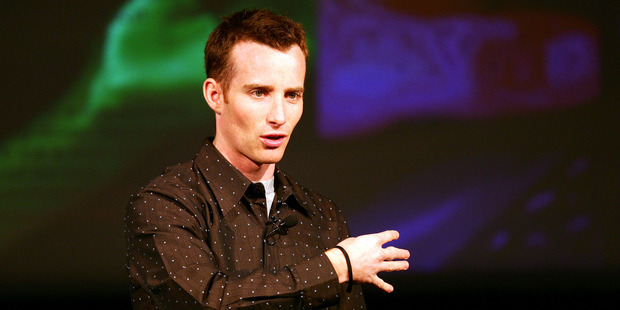 Trade Me founder Sam Morgan has invested $1 million in Christchurch-based software company SLI Systems.
Founded in 2001, SLI develops search and navigation technology for e-Commerce sites and has 95 per cent of its clients based outside New Zealand.
Morgan, who has invested in a number of start-up businesses, was estimated to have earned up to $227m from the sale of Trade Me to Fairfax in 2006, said the potential for growth in global on-line sales made SLI Systems an exciting investment.
"Online sales are such an important segment for all retailers now and SLI simply helps customers find things and buy them more easily.
"I'm excited to be involved with SLI and see a bright future for them."
SLI co-founder and chief executive Shaun Ryan said the company was looking at "growth opportunities" and Morgan's investment fit with that vision.
"New regions for SLI, such as South America and Asia, as well as our existing markets offer exciting possibilities.
"We are continuing to grow our company in a dynamic and expanding global marketplace, and this opportunity is something that Sam has identified."
SLI's international clients include Harrods, B&Q and Interflora in the UK, and Jelly Belly and Hardrock Cafe in the US.
Its local clients include Mitre 10 and The Warehouse.
The company said it had averaged close to 30 per cent revenue growth year-on-year for the past five years.
It has offices in the USA, UK and Australia and over 100 staff, half of which are based in Christchurch.
Last year, Morgan was part of a group which unsuccessfully attempted to raise $US400 million to build an undersea cable between Sydney, Auckland.