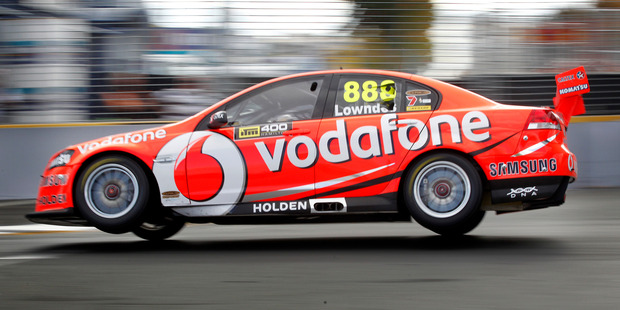 Vodafone has won a three-year contract to provide mobile and fixed-line services to Federated Farmers.
The partnership was announced at a Federated Farmers Christmas event last night.
Vodafone's general manager of sales Andrew Fairgray said the contract "strengthens Vodafone's commitment to the industry and rural strategy".
"This partnership allows Vodafone to tap into the heart of rural New Zealand and to provide best of breed technologies. By capturing insights from members we can further enhance the offering and value we provide.
"We're involved in innovative research, as well as in grassroots support in the regions through our rural ambassadors and rural relationship managers," he said.
Federated Farmers' CEO, Connor English said telecommunications were essential to rural communities.
"It's critical that New Zealand's rural communities have the best possible communications infrastructure. We advocated successfully for increased investment in rural broadband, greater competition and improved mobile phone coverage.
"We now want to see a sensible release of the digital dividend spectrum to ensure that our rural communities can participate fully in the advance of technology," English said.