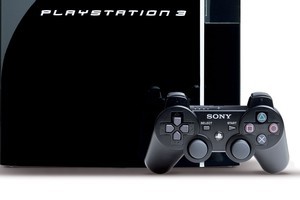 Sony said that it will be at least a few more days before it restores the PlayStation Network, which has been offline since it was targeted by hackers last month.
"I know you all want to know exactly when the services will be restored," Sony spokesman Patrick Seybold said in a statement posted on the PlayStation blog.
"At this time, I can't give you an exact date, as it will likely be at least a few more days," Seybold said. "We're terribly sorry for the inconvenience and appreciate your patience as we work through this process."
An attack by hackers last month resulted in the theft of names, passwords, email addresses and possibly credit card information from more than 100 million accounts on various Sony online platforms.
Sony shut down the PlayStation Network and its Qriocity music streaming service on April 20 to investigate the hack and secure the platforms from future attacks.
The Japanese company later said its Sony Online Entertainment platform had also been targeted by hackers.
According to Sony, 77 million PlayStation and Qriocity accounts have been affected along with 25 million Sony Online Entertainment accounts, bringing the total to more than 100 million.
Sony chief executive Howard Stringer apologized last week to the millions of users of the company's hacked online networks.
The PlayStation Network system was launched in 2006 allowing PS3 console gamers to compete online, stream movies and access other services via the internet.
- AFP