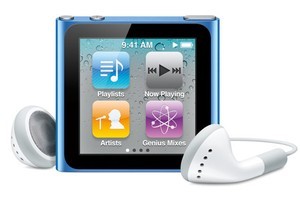 SAN FRANCISCO - Apple plans to make an iTunes-related announcement on Tuesday, US time.
The California gadget-maker said there would be "an exciting announcement from iTunes" but declined to reveal any further details.
There has, however, been widespread speculation that the company is set to unveil a web-based or 'cloud' version of the iTunes software.
"Tomorrow is just another day. That you'll never forget," said an Apple teaser for the announcement on the home page of Apple.com.
Apple launched the latest version of its online entertainment store, iTunes 10, in September along with a music-centred social network, Ping.
According to Apple, more than one million users joined Ping in the 48 hours following its launch.
Ping, available as a free download at itunes.com, allows users to view photos and videos of their favourite musicians and receive information about concert dates.
Ping users can also connect with friends online to discuss albums and songs and make musical recommendations.
- AFP