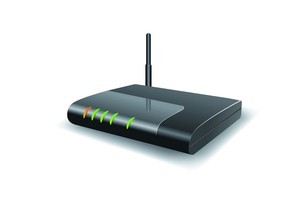 Broadband provider Kordia will provide free Wi-Fi services to hotspots around Auckland over the next three months. Users will be able to access Kordia's network at bars and cafes around Auckland including Habitual Fix in Newmarket and the Chapel, Ella and the Longroom in Ponsonby.
Kordia's general manager of sales Drew Gilpin said the company was "keen to increase the awareness of Kordia as a telecommunications provider to enterprise-sized customers".
Gilpin said the trial would also test the demand for Wi-Fi services in Auckland.