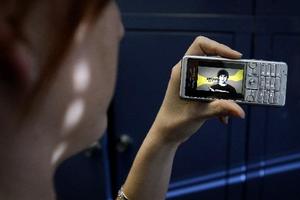 Photo / Kenny Rodger
Telecom has promised no stone will be left unturned in a review of its failing XT network, and a watchdog warns a lot will hinge on how open the company is with the findings.
The independent review is Telecom's response to tens of thousands of mobile customers south of Taupo losing their connections for varying lengths of time over the past two days. Dozens of cell sites were still not operating in the Deep South late yesterday.
Are you happy with Telecom's XT service? Here is the latest selection of Your Views: