Today: Fine, but cloud increasing evening. Northerlies developing afternoon.
Sunrise: 5:47 AM
Sunset: 8:33 PM
Tides
tauranga
high tide: 6:07 PM 1.7m
Marine recreational Forecasts - bay-of-plenty
10:33 AM 16 Dec, 2017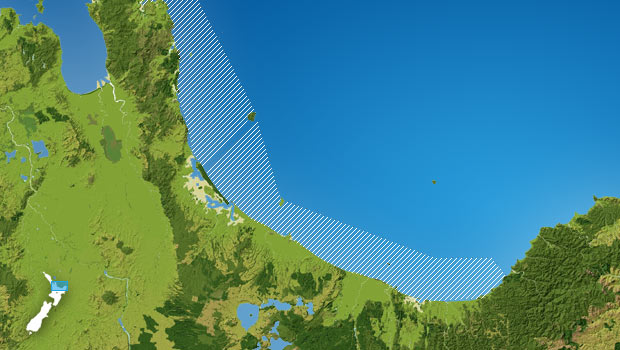 Mayor Is.
Makatana Island
Motiti
Mt Maunganui
Moutuhora
Torere River
Area Description:
Inshore waters from Matakana Island to Mayor Island to Motiti Island and then east to Torere River mouth.
Situation:
A ridge lies over central and northern New Zealand today, while a front moves onto the far south. The front weakens and stalls over the lower South Island on Saturday, while the ridge persists further north through the weekend. Another front moves onto the South Island on Sunday, then the North Island on Monday as a ridge builds over the south.
Warnings:
NIL warning for PLENTY
Forecast:
Friday: Variable 5 knots. Northerly 15 knots developing in the afternoon,easing to 10 knots in the evening. Sea slight.Mainly fine,cloud increasing in the evening.
Outlook:
Outlook until midnight Monday: Saturday: Variable 5 knots. Becoming northerly 10 knots in the afternoon. Becoming fine. Sunday: Northeast 10 knots. Fine spells, a few light showers. Monday: Easing to variable 5 knots early, becoming southeast 15 knots later. A few showers, clearing later.
Swell:
Swell forecast to midnight Monday: Northeast 1 metre, easing to half a metre or less today.
Marine coastal Forecasts - plenty
10:33 AM 16 Dec, 2017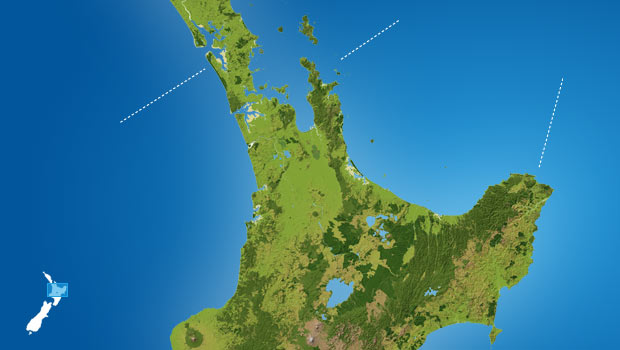 Whakatane
Great Mercury Island
Cape Runaway
Muriwai
Plenty
Raglan
Forecast:
Southeast 15 knots, easing to variable 10 knots this morning. Sea slight. Southeast swell rising to 2 metres offshore for a time.
Outlook:
Outlook following 3 days: Variable 10 knots. Developing Monday southerly 20 knots. Moderate southeast swell offshore at times.