19 Aug, 2017 5:15pm
Quick Read
A slightly sparser crowd than usual turned out for the Cadbury Jaffa Race today.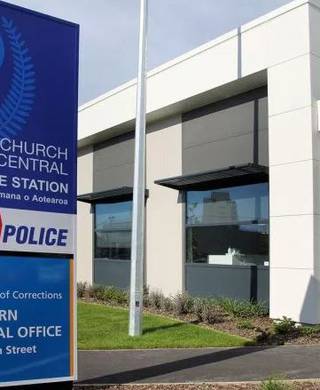 19 Aug, 2017 11:22am
2 minutes to read
The death of a woman in police cells in Christchurch is being investigated.
19 Aug, 2017 10:24am
3 minutes to read
Queenstown's fast-growing airport has launched a pre-emptive strike on nearby housing.
19 Aug, 2017 6:14am
Quick Read
A group of four people missing in bush near Dunedin bush were found early this morning.