Latest From Small Business
13 Aug, 2017 8:42pm
5 minutes to read
James McNab of Think + Shift talks business motivations, and get started.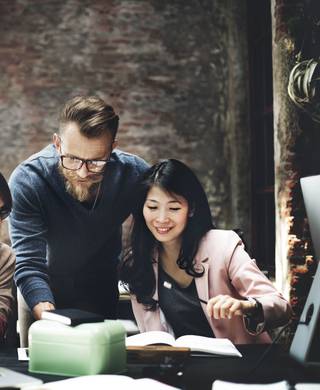 11 Aug, 2017 1:01pm
3 minutes to read
NZ's start-up culture is healthy, but more can be done to support entrepreneurs, MYOB says
8 Aug, 2017 2:20pm
3 minutes to read
COMMENT: What to consider when establishing an advisory board.
7 Aug, 2017 6:00am
5 minutes to read
Max Sherstobitov, co-owner of freight forwarding company Easy Freight, talks business.