Latest From NZ Parliament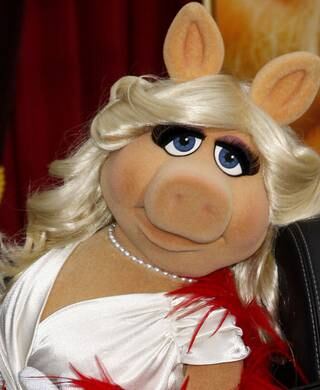 7 Jul, 2017 4:30am
3 minutes to read
COMMENT: Amy Adams has splashed $130m on housing packages in a few days.
6 Jul, 2017 3:40pm
5 minutes to read
Govt is holding firm on its decision not to hold an inquiry into abuse in state care.
4 Jul, 2017 1:37pm
8 minutes to read
Nearly 750,000 pages of Parliamentary debates in NZ have been published online.
28 Jun, 2017 1:12pm
3 minutes to read
People convicted under anti-gay laws are a step closer to having their records wiped.