Latest From NZ Court of Appeal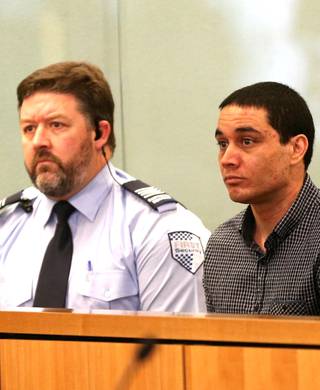 19 Jul, 2017 12:53pm
4 minutes to read
Michael Thrift Murray was appealing his conviction in Wellington today.
9 Jul, 2017 7:50am
8 minutes to read
The Court of Appeal has granted a protection order after judge "erred".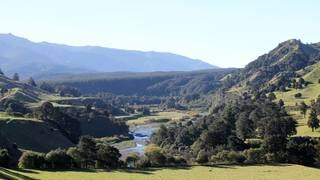 6 Jul, 2017 8:39am
4 minutes to read
The protected conservation land must be flooded for the irrigation project to go ahead.
3 Jul, 2017 12:18pm
2 minutes to read
A man who beat his wife so badly a motorist called 111 has had his appeal dismissed.