19 Aug, 2017 7:28pm
Quick Read
A 'decent shock and shake' hits the North Island's East Coast.
17 Aug, 2017 2:15pm
4 minutes to read
Trampolines are flying, roofs are lifting and power is out to hundreds across Wellington.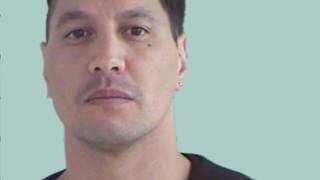 15 Aug, 2017 7:40pm
2 minutes to read
The mother of fugitive Rollie James Heke has made an emotional plea to her son.
13 Aug, 2017 9:07am
10 minutes to read
Documents reveal a decision that raises the question: could death toll have been lower.