Latest From New Zealand Holidays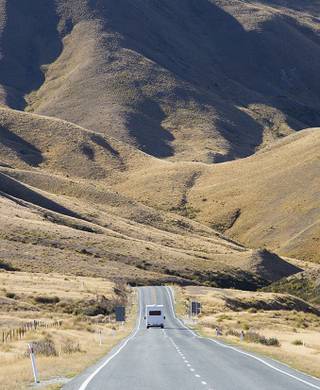 15 Aug, 2017 4:51pm
5 minutes to read
Lauren Jones takes a week-long roadie that crams in heaps of South Island beauty spots.
13 Aug, 2017 5:00am
6 minutes to read
A return trip goes up a gear, writes D'Arcy Waldegrave.
10 Aug, 2017 2:00pm
3 minutes to read
Eli Orzessek checks into a centrally-located hotel with waterfront views.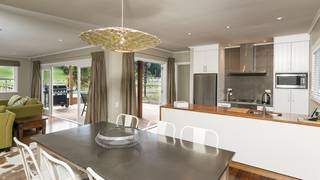 8 Aug, 2017 12:00pm
3 minutes to read
Eveline Harvey takes in the serenity and starry skies while staying at a Napier vineyard.