Latest From Mood of the Boardroom 2016
27 Sep, 2016 4:15pm
5 minutes to read
Some CEOs see an alliance of Labour and the Greens, headed by rising stars, forming a viable government.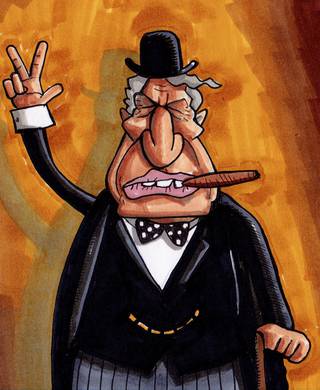 27 Sep, 2016 4:05pm
4 minutes to read
Perhaps the real winner of the opposition in the current climate is NZ First Leader Winston Peters.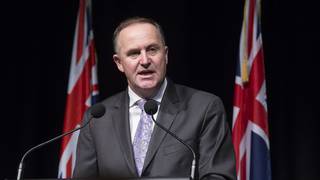 27 Sep, 2016 4:00pm
2 minutes to read
Business leaders rank John Key's Cabinet. Is it time for a shake up?
27 Sep, 2016 3:00pm
4 minutes to read
Fix the housing crisis and develop a long-term economic plan, many of the country's CEOs have told Bill English.