27 Jul, 2017 10:00am
3 minutes to read
26 Jul, 2017 7:17pm
3 minutes to read
Flavell: Peters claim he is hiding behind Maori language harks back to 19th century.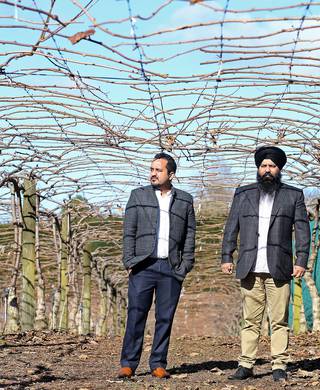 26 Jul, 2017 11:09am
3 minutes to read
Locals have designed an app to track kiwifruit workers' time on each orchard digitally.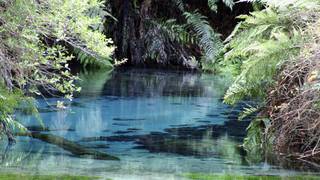 25 Jul, 2017 6:05pm
4 minutes to read
NZ Pure Blue Springs reveals Chinese and Australian investors own 61 per cent between them
25 Jul, 2017 1:47pm
8 minutes to read
Some of the most interesting items to consider when it comes to referendum debate.