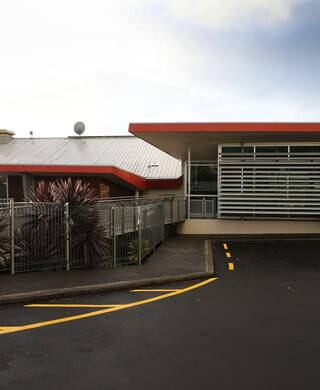 11 Aug, 2017 8:00pm
2 minutes to read
Detector dogs were brought in last week after it was suspected someone had drugs on site
9 Aug, 2017 9:15am
4 minutes to read
More than 700 surgeries have been postponed as hospitals struggle to cope with demand.
4 Aug, 2017 10:52am
3 minutes to read
Prostate cancer sufferers among those missing out on operations.
25 Jul, 2017 1:03pm
5 minutes to read
Mental health patients are being secluded at high rates despite targets to reduce hours.