Latest From Holiday Accommodation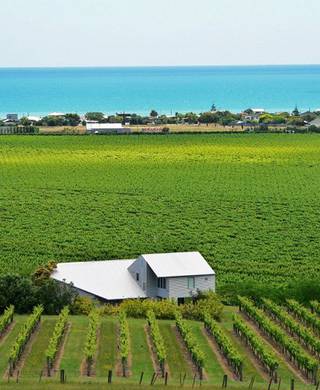 23 Jul, 2017 3:00pm
4 minutes to read
Living among the vines is wonderful when you don't have to do any work.
20 Jul, 2017 10:00am
2 minutes to read
Elisabeth Easther checks into Northland motel that's heavy on Kiwiana charm.
18 Jul, 2017 9:00am
8 minutes to read
Ewan McDonald stays in three high-end London hotels
12 Jul, 2017 10:30am
7 minutes to read
Swiss photographer Roger Eberhard documented 32 Hilton hotel rooms in 32 countries.