17 Aug, 2017 11:16am
Quick Read
Environmentalists want further action on plastic bags.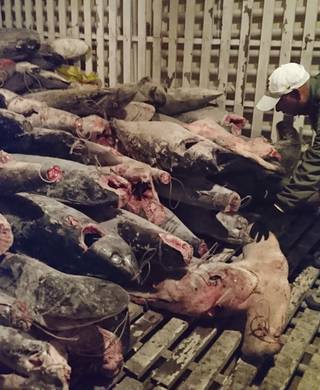 17 Aug, 2017 8:28am
Quick Read
Chinese ship found near the Galapagos holding 300 tons of frozen marine animals.
16 Aug, 2017 6:16am
2 minutes to read
Where to put 5 million tyres a year. Made with funding from NZ On Air.
15 Aug, 2017 12:14pm
2 minutes to read
Chris Finlayson knew his criticisms of Labour's water police were 'untrue', says Ardern.