18 Jul, 2017 2:34pm
3 minutes to read
A man who drowned off a Horowhenua beach had turned down the offer of a life jacket.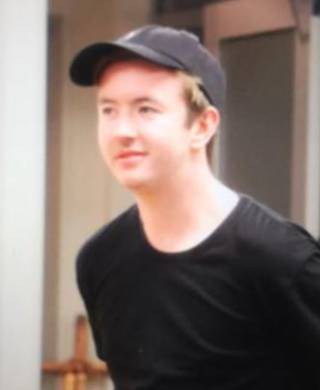 6 Jul, 2017 11:00am
4 minutes to read
A 'stretch' to blame Whitianga Fire Station over Luke Cochrane's death.
6 Jun, 2017 4:48pm
4 minutes to read
The friends of missing Tevita Kava say they did not get a safety briefing on the boat.
30 Apr, 2017 5:00am
8 minutes to read
Dad of two, Leslie Gelberger, went for a swim one day and never came home, what happened?