10 Aug, 2017 1:49pm
2 minutes to read
7 Aug, 2017 8:20am
4 minutes to read
COMMENT: How to get the best out of your broadband provider.
24 Jul, 2017 4:02pm
3 minutes to read
Last year was the first time we'd talked more on our cellphones than landlines.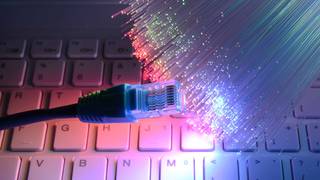 5 Jul, 2017 5:00am
4 minutes to read
COMMENT: There are signs much of the country is in great shape for new connected world.
21 Jun, 2017 9:39am
Quick Read
Kiwis are paying about $4 a month less for their broadband than they were a year ago