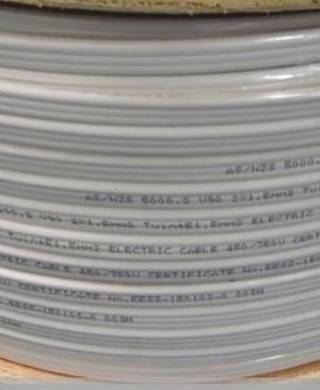 22 Aug, 2017 9:02am
2 minutes to read
Auckland public pool and new upmarket apartments wired with faulty cabling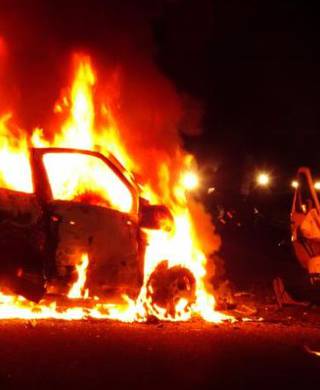 22 Aug, 2017 6:32am
Quick Read
A road leading to a busy South Island skifield has been blocked by a fiery smash.
22 Aug, 2017 5:00am
4 minutes to read
Western Bay of Plenty ratepayers are once again paying the highest rates in the country.
21 Aug, 2017 11:14pm
3 minutes to read
At Snells Beach residents are trying to stop a historic tree being felled.