15 Aug, 2017 7:40pm
2 minutes to read
The mother of fugitive Rollie James Heke has made an emotional plea to her son.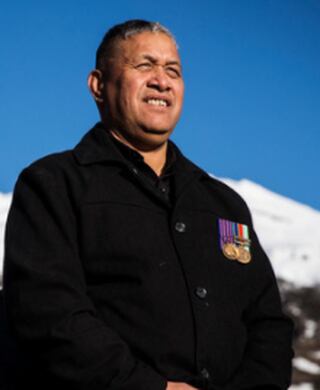 13 Aug, 2017 9:07am
10 minutes to read
Documents reveal a decision that raises the question: could death toll have been lower.
13 Aug, 2017 7:01am
2 minutes to read
Parts of South Island and North Island are set to be battered by heavy rain and snow.
12 Aug, 2017 6:51pm
Quick Read
Occupants of stolen car are believed to be hiding out in Central Plateau bush.