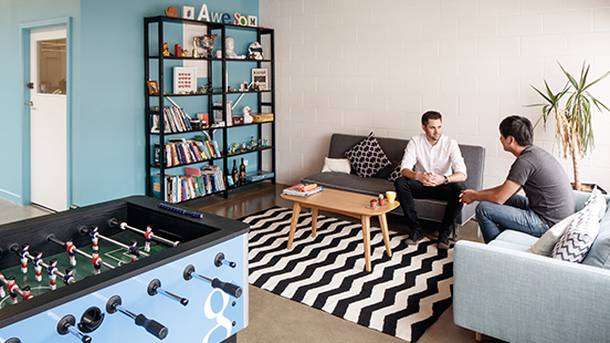 17 Mar, 2017 5:00am
4 minutes to read
New online tool opens door to better energy control - and fewer costs.
18 Nov, 2016 5:00am
5 minutes to read
Finding a remedy for high energy use is creating healthy connections between staff at Wellington's Capital Coast District Health Board. The
29 Sep, 2016 5:00am
6 minutes to read
Six steps to staff engagement 1: Set up a team. 2: Research attitudes and behaviour. 3: Identify actions and timelines. 4: Implement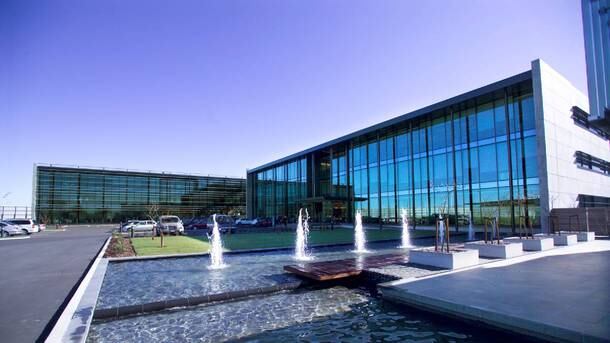 26 Aug, 2016 5:00am
6 minutes to read
A grand design for energy efficiency has paid dividends for both the tenant and owner in a Christchurch office makeover. When Goodman
28 Jun, 2016 9:00am
5 minutes to read
Compact, liveable cities can be the most efficient places for people to live, writes Helen Twose.