Latest From Break the silence
20 Jul, 2017 11:00am
4 minutes to read
Warning: This article is about youth suicide and may be distressing for some.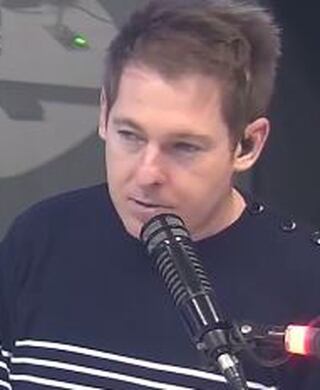 20 Jul, 2017 8:18am
3 minutes to read
ZM radio host opens up about his battle with depression. Distressing content warning.
20 Jul, 2017 8:18am
0:00
Jase from ZM opened up about his past and his struggle with depression and suicide.
20 Jul, 2017 8:18am
0:00
New Zealand's youth suicide rate is "appalling" and we, as a country, have not done enough to help children struggling with mental health, says Dr Ian Soosay of the Ministry of Health.