26 Jul, 2017 10:07am
3 minutes to read
26 Jul, 2017 8:50am
3 minutes to read
Things are about to get real for the Lions of Johannesburg.
26 Jul, 2017 8:18am
Quick Read
It's set to snow in Christchurch on the eve of Saturday's Super Rugby semifinal.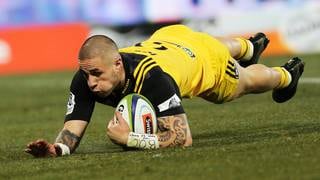 24 Jul, 2017 4:35pm
3 minutes to read
The Hurricanes will need to improve on their performance against the Brumbies on Friday.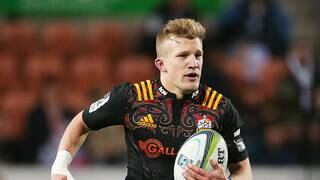 24 Jul, 2017 1:15pm
3 minutes to read
McKenzie looms as a key threat the Crusaders must nullify in their semifinal.
22 Jul, 2017 7:10pm
Quick Read
All the action as the Crusaders took on the Highlanders in the Super Rugby quarter-finals.
22 Jul, 2017 2:51pm
3 minutes to read
Super Rugby clubs reminded of need for acceptable standards of behaviour at Mad Mondays.