It's a Super Rugby Special this week on Boil Up. Special Guests Robbie Fruen and Jarrod Hoeata join Buck Shelford, Ian Jones and Willie Lose to debate the Chiefs vs Sharks Super Rugby final. Plus Martin Devlin sits in for Meoldie Robinson and tries to take down Te Arahi Maipi in oral battle of mass proportions.
Latest NZH Video
Source: C-SPAN / AP John McCain was among the Republicans to vote against the 'skinny' repeal of the Affordable Care Act.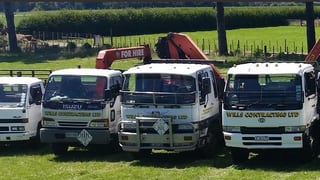 28 Jul, 2017 6:28pm
2 minutes to read
The ad suggested one man's wife would need professional services to lift her breasts.