The Chiefs are the best New Zealand side in this year's Super 15 series but have one more obstacle before they can claim their first title. Their enchanting season continues after they saw off the seven times champion Crusaders in Hamilton. It was a match of pulsating tension but not always great class as the rivals snarled and niggled each other.
Latest NZH Video
Source: C-SPAN / AP John McCain was among the Republicans to vote against the 'skinny' repeal of the Affordable Care Act.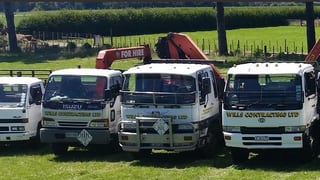 28 Jul, 2017 6:28pm
2 minutes to read
The ad suggested one man's wife would need professional services to lift her breasts.