"There is a bit of everything really," says McCaw. "There is a bit of an edge. This is the part of the season where you can see the end in sight and we don't want to drop our guard."
Latest NZH Video
Source: C-SPAN / AP John McCain was among the Republicans to vote against the 'skinny' repeal of the Affordable Care Act.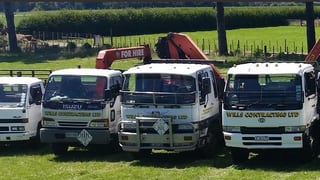 28 Jul, 2017 6:28pm
2 minutes to read
The ad suggested one man's wife would need professional services to lift her breasts.