Leo Bertos, Ben Sigmund, Andrew Durante and other stars of the Phoenix football club get together with the kids at Hataitai primary school and Raroa Intermediate in Wellington to record some great advice about playing fair and enjoying sport. For more tips, go to unicef.org.nz.
Latest NZH Video
Source: C-SPAN / AP John McCain was among the Republicans to vote against the 'skinny' repeal of the Affordable Care Act.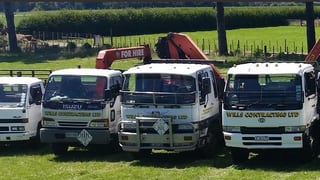 28 Jul, 2017 6:28pm
2 minutes to read
The ad suggested one man's wife would need professional services to lift her breasts.