Blues 21 Bulls 28 Blues Head Coach Sir John Kirwan said 'it was our worst performance so far this season'. But with the competition only in the early stages & with 11 points already things weren't all bad. The Blues look forward to a bye next weekend before facing the Waratahs.
Latest NZH Video
Source: C-SPAN / AP John McCain was among the Republicans to vote against the 'skinny' repeal of the Affordable Care Act.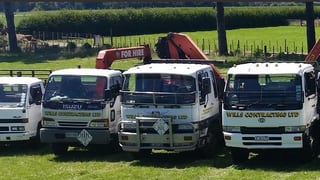 28 Jul, 2017 6:28pm
2 minutes to read
The ad suggested one man's wife would need professional services to lift her breasts.
NZ Herald Focus video
New Zealand video
World video
Entertainment video
Lifestyle video
Business video
Travel video