Top Herald rugby scribes Wynne Gray and Gregor Paul take the early Super rugby form and translate it into International selection as the players look to catch the coaches eye.
Latest NZH Video
Source: C-SPAN / AP John McCain was among the Republicans to vote against the 'skinny' repeal of the Affordable Care Act.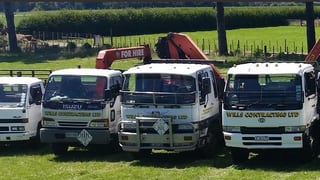 28 Jul, 2017 6:28pm
2 minutes to read
The ad suggested one man's wife would need professional services to lift her breasts.