Battle of the Heavyweights on Boil Up Tony Kemp tries to outduel stats man Te Arahi Maipi as they debate The Warriors main problem's, where Dave Rennie rates amongst NZ rugby coaches and who's taking out the Minor Premiership in the NRL.
Latest NZH Video
Source: C-SPAN / AP John McCain was among the Republicans to vote against the 'skinny' repeal of the Affordable Care Act.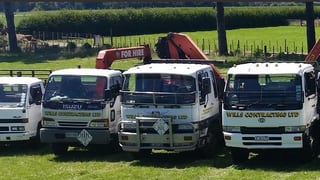 28 Jul, 2017 6:28pm
2 minutes to read
The ad suggested one man's wife would need professional services to lift her breasts.
NZ Herald Focus video
New Zealand video
World video
Entertainment video
Lifestyle video
Business video
Travel video