My Parents are Ugly? Watch the cartoon with all the family. Come on Mum and Dad – sort out your sideline behaviour! While most parents are great sideline supporters, some aren't. My Parents are Ugly is a book from New Zealand Rugby as part of their Applaud initiative, based on a boy's view of his parents at a game of rugby.
Latest NZH Video
Source: C-SPAN / AP John McCain was among the Republicans to vote against the 'skinny' repeal of the Affordable Care Act.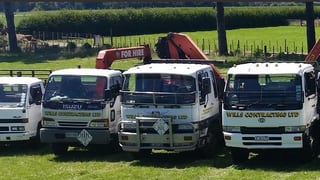 28 Jul, 2017 6:28pm
2 minutes to read
The ad suggested one man's wife would need professional services to lift her breasts.