Chris Cairns is seeking damages from Marylebone Cricket Club after the club posted a YouTube video referring to the former New Zealand all-rounder's 'match-fixing'.
Latest NZH Video
A slightly sparser crowd than usual turned out for the Cadbury Jaffa Race today, after the event was postponed from its expected July date because of bad weather. / Otago Daily Times
Jacinda Ardern speaks at the 'Let's Talk to Labour' youth event.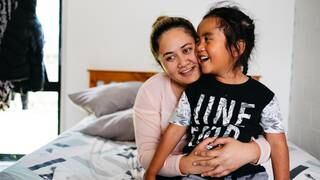 19 Aug, 2017 3:54pm
2 minutes to read
Exclusive: Compelling documentary challenges stereotypes around young mothers.