Rain is falling, but expected to ease in time for the opening T20 international between New Zealand and Bangladesh starting at 7pm in Napier. Andrew Alderson looks at five things to scout from the match:
1. Tom The Bruce
The 25-year-old's ascension to T20 internationals seemed imminent with an average of 38.92 and a strike rate of 156 from 18 outings in the format for Central Districts.
In the McDonald's Super Smash, Bruce sits sixth on the strike rate charts for those to score over 100 runs. His figures of 171.51 sits behind Colin De Grandhomme (222.63), Ross Taylor (178.02), Mitchell Santner (173.23), Jimmy Neesham (172.58) and Mahela Jayawardene (172.19).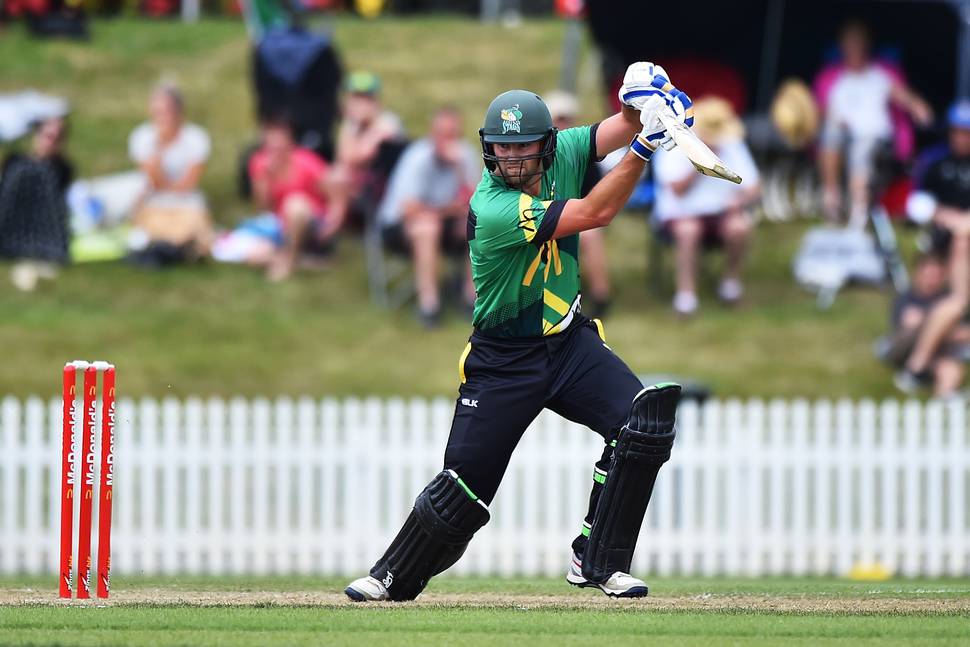 Bruce appears comfortable blasting through either the off or legside, and if he tees off over the short square boundaries at McLean Park, the crowd must come armed with willing hands.
2. Shakib Al Hasan
The International Cricket Council rankings deem him the best all-rounder in ODIs and second-best, behind Australia's Glenn Maxwell, in T20Is.
New Zealand are yet to see Shakib's match-winning qualities at home, but his bowling subtlety and batting capability shone in Christchurch during the ODI series.
The 29-year-old trapped Neil Broom and Jimmy Neesham with shrewd lbws in his three wickets for 69, before top-scoring with 59 runs off 54 balls in the futile pursuit of 342 for victory.
3. The spin twins
Using guile and taking the pace off the ball in the T20 format have become crucial elements in any bowler's armoury.
Expect New Zealand to use spin wherever possible this series. The left-arm orthodox Mitchell Santner and leg spinner Ish Sodhi both take the ball away from right-handers, while off spinner Kane Williamson can reciprocate against Bangladesh's bevy of left-handers.
At the World T20, Santner and Sodhi took 10 wickets each. Alongside England's David Willey, that was the most of any bowler in the tournament proper.
Santner's came at an average of 11.40, strike rate of 11 and economy rate of 6.27. His best bowling - four for 11 against India - shocked the tournament, as he dismissed T20 gurus MS Dhoni, Rohit Sharma and Suresh Raina.
India capitulated for 79 in the chase for 127.
Sodhi recorded an average of 12, strike rate of 12 and economy rate of 6.10. His best bowling - three for 18 - also came against the hosts.
He removed Virat Kohli, Ravindra Jadeja and Ravichandran Ashwin. However, his 3-21 from 3.4 overs to bowl out Bangladesh for 70, chasing 146, was another pivotal moment.
4. Corey Anderson, Mark II
Depending on his rehabilitation from a back injury, a specialist batting role could be the future for the all-rounder.
The 26-year-old came to prominence three years ago with the fastest ODI century off 36 balls in a 21-over match against the West Indies at Queenstown.
Domestically, Anderson has proved he still possess the T20 talent to warrant international selection with an average of 38.57 and strike rate of 144 from nine innings.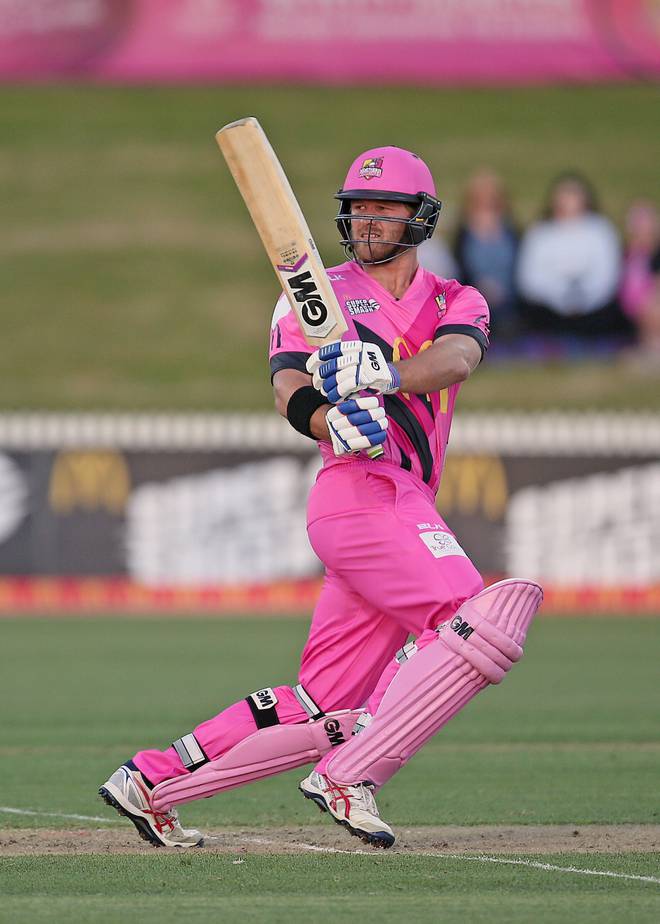 5. McLean Beach
As the proverb goes, if you want to break a drought in Hawke's Bay, schedule a cricket match. Today's game should start if the forecast of "rain to clear by evening" holds.
However, if last year's ODI between New Zealand and Pakistan is a gauge, drainage could be a problem. The rain stopped mid-afternoon, but when the covers were eventually removed, players were still splashing across the infield.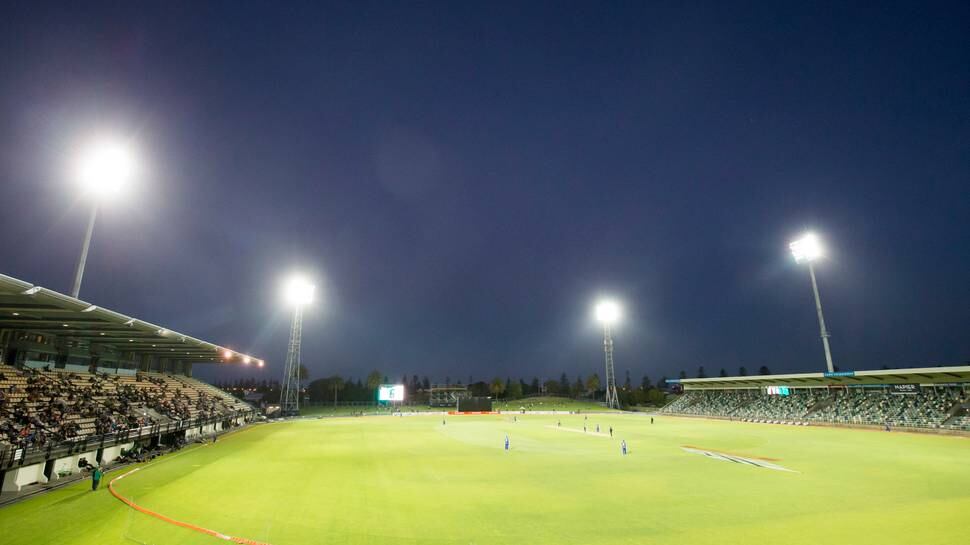 When one umpire dug a heel into the wicket block, like Don Clarke preparing a 1960s place kick, he must have wished he had worn gumboots.
It was felt player safety would have been compromised in the soggy conditions.