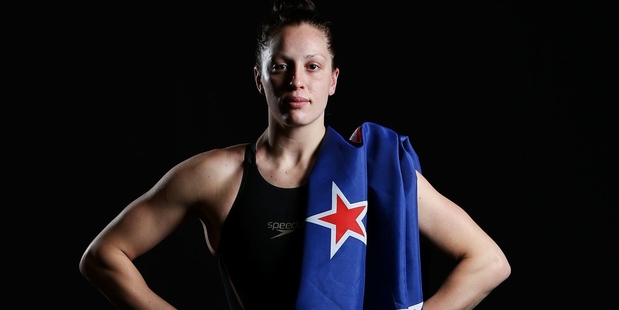 The Paralympics will go ahead in next month despite being forced to implement major cuts to the budget in Rio de Janeiro.
International Paralympic Committee President Philip Craven said "never before in the 56 year history of the Paralympic Games have we faced circumstances like this."
The IPC says the workforce for the Paralympics will be downsized, transport services cut and media centers closed. The wheelchair fencing competition will move to a new venue, allowing the Deorodo Olympic Park to be closed and dismantled.
Craven says "these cuts are on top of the ones we, together with the IOC, have already made in the last 12 months and are likely to impact nearly every stakeholder attending the games."
Grants the Rio organisers were due to make the 165 participating countries are almost a month overdue.
Craven says "currently we have around 10 countries who, even if the grants are paid, may struggle to cover the cost of their travel to the games."