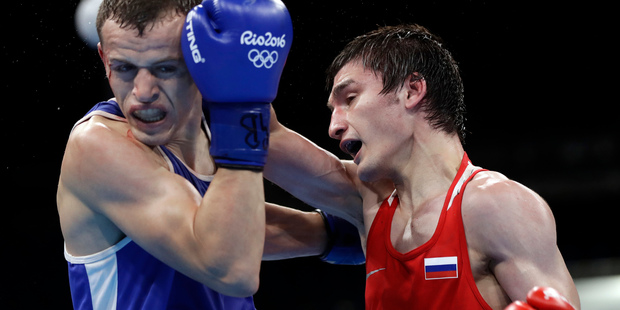 As a former Olympic gold medalist in the ring, Russia's head boxing coach Alexander Lebzyak is used to fighting - but he may not like his newest opponent.
Lebzyak's no-nonsense criticism of Russian fighters' poor performances in Rio, accusing them of lacking the will to win, has drawn the ire of Ramzan Kadyrov, the martial arts-loving strongman leader of the Russian region of Chechnya.
On Instagram, his preferred way of communicating with the public, Kadyrov says Lebzyak has been insulting Russian fighters and treating them like "children from a kindergarten".
Kadyrov blames Lebzyak and his staff for the defeat of Chechen fighter Adlan Abdurashidov in the lightweight last 16. Kadyrov posted a picture of himself with Abdurashidov, calling him a "brother".
- AP