Our rugby experts make their predictions ahead of the international rugby series that kick off this weekend.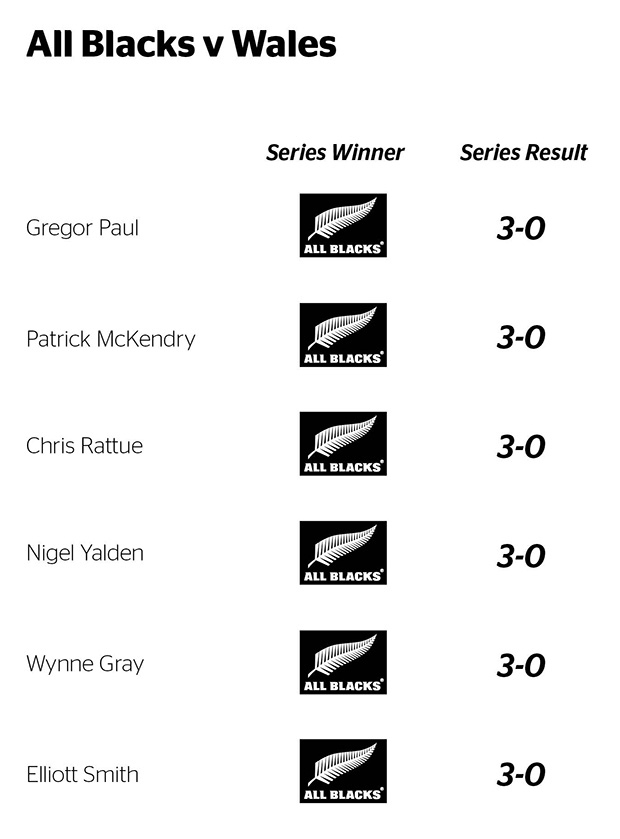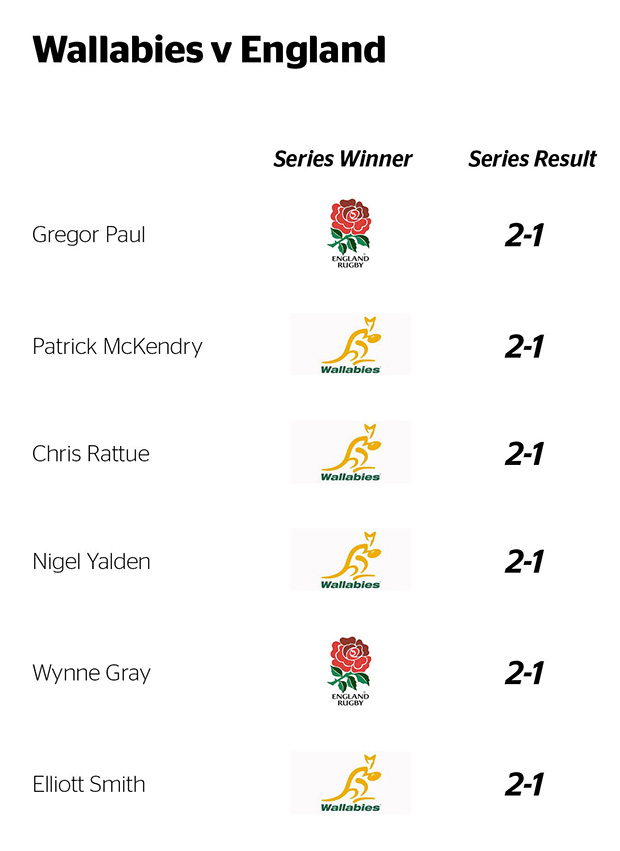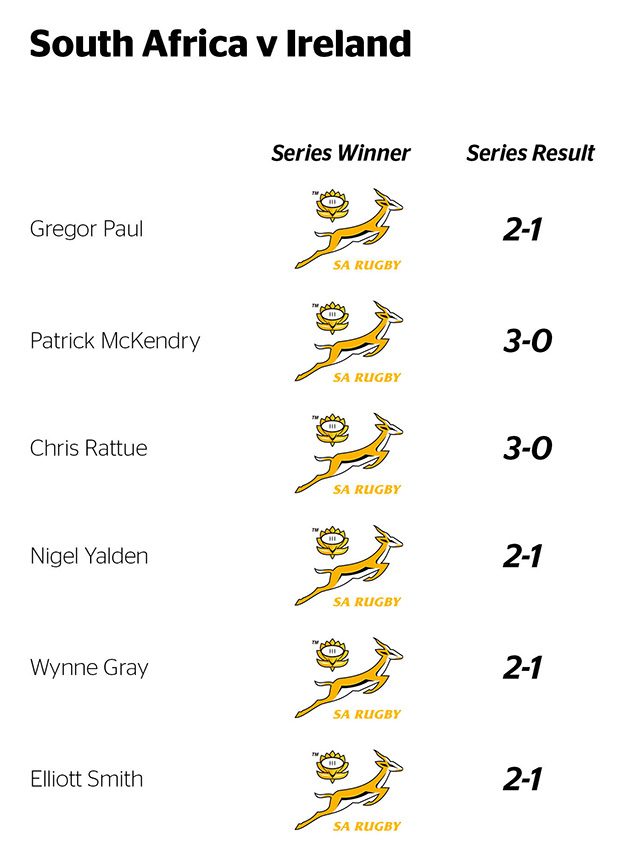 23 Aug, 2017 7:19pm
2 minutes to read
A swimmer sacrificed his Masters World Champs to honour victims of the Barcelona attacks.
23 Aug, 2017 6:19pm
4 minutes to read
Nigel Owens enjoyed the chance to whistle a free-flowing schoolboy fixture in Auckland.
23 Aug, 2017 4:50pm
4 minutes to read
COMMENT: Under Sky TV's monopoly, sport is priced for the rich. That must change.