Our rugby experts make their predictions ahead of the international rugby series that kick off this weekend.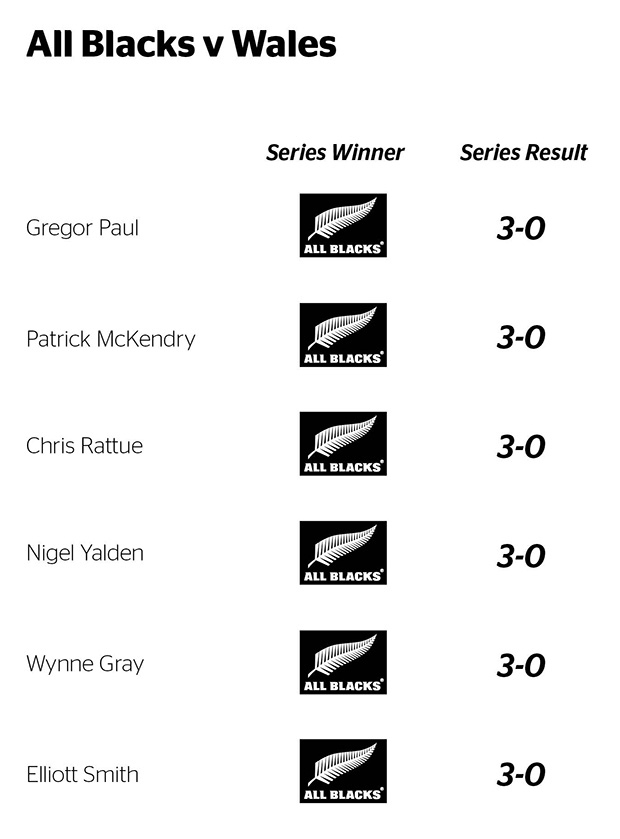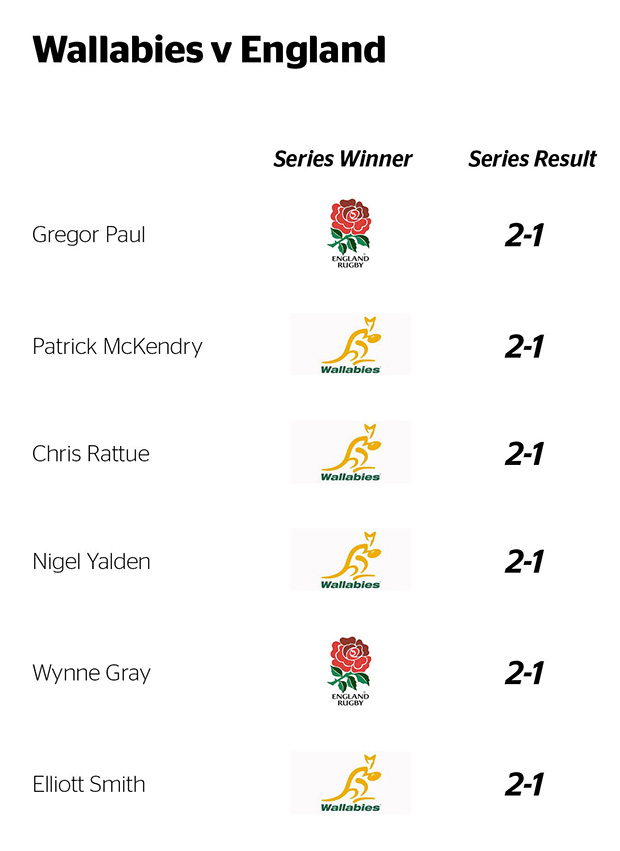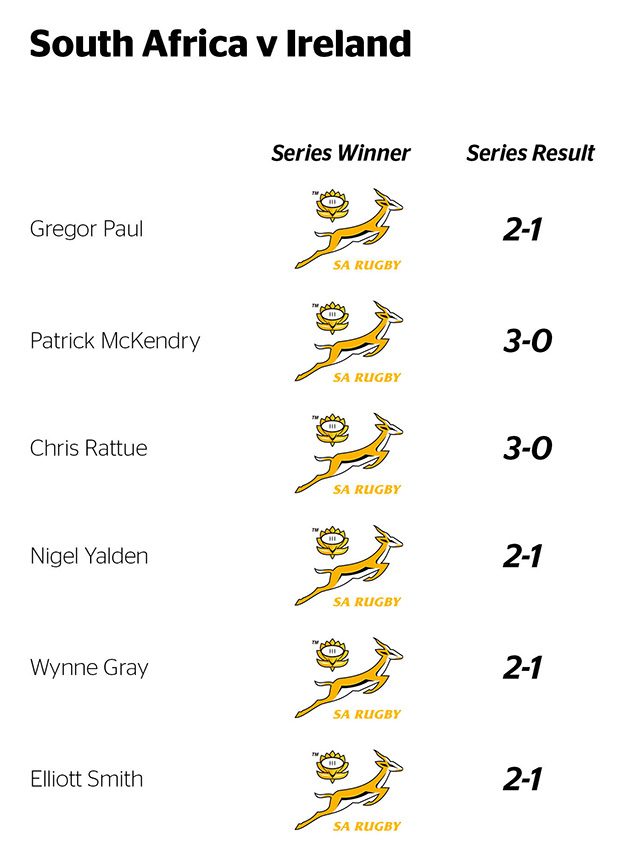 24 Apr, 2018 10:40am
Quick Read
The Kiwi duo got back in the ring for the first time since 'the Fight of the Century'.
24 Apr, 2018 10:11am
4 minutes to read
The Super Rugby franchise has indicated the head coach will be offered a new contract.
24 Apr, 2018 8:07am
2 minutes to read
Two rugby coaches had their careers cut short for their avid support of the NZ side.