Our rugby experts make their predictions ahead of the international rugby series that kick off this weekend.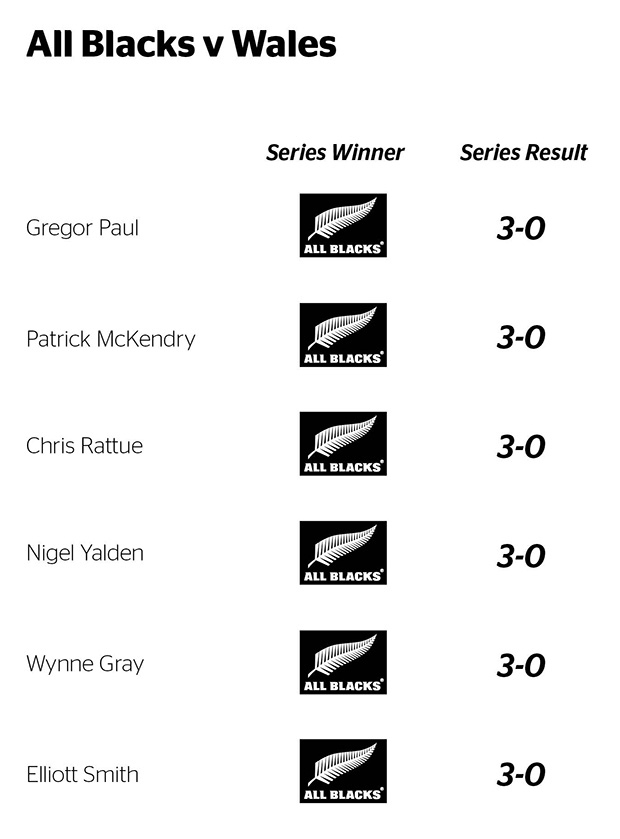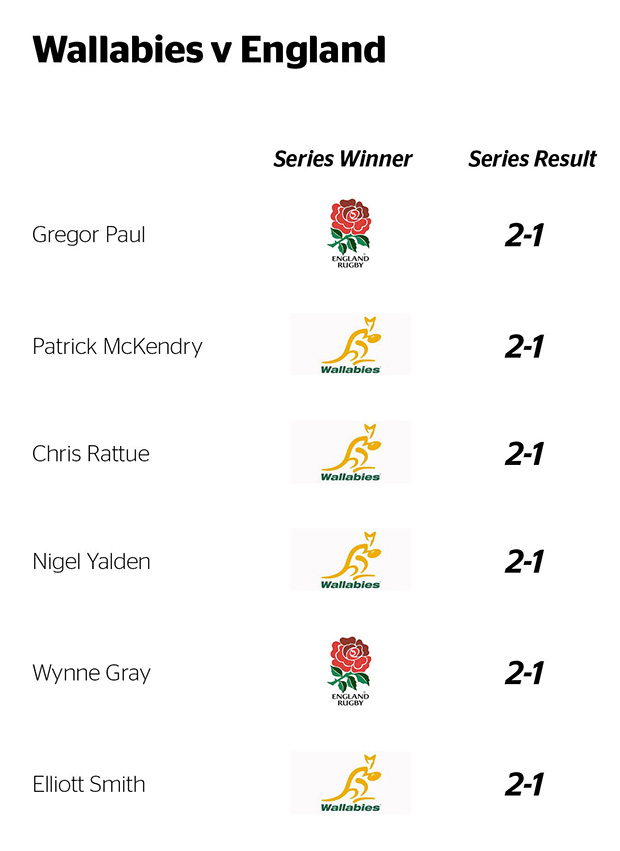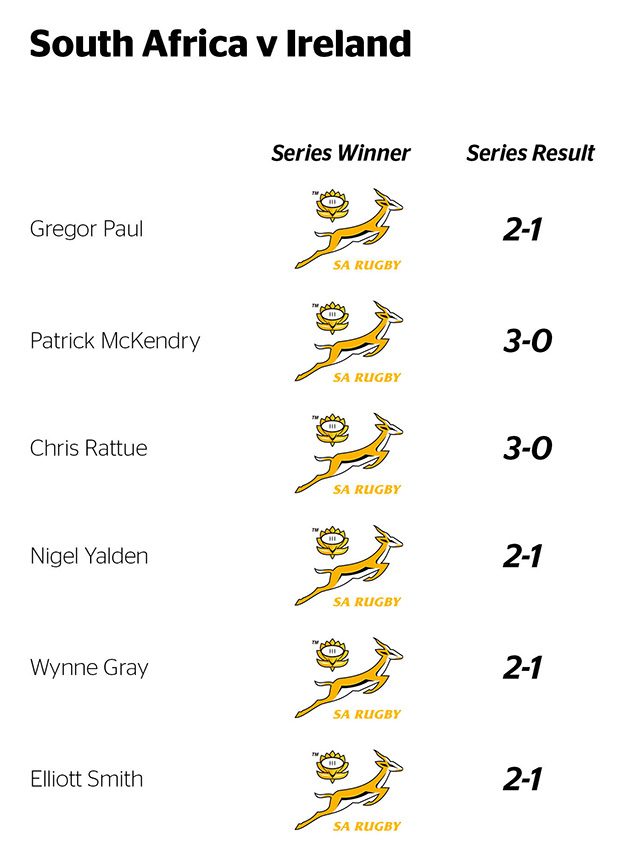 18 Dec, 2017 6:33pm
2 minutes to read
Wladimir Klitschko believes Anthony Joshua can become the undisputed heavyweight champion.
18 Dec, 2017 4:09pm
2 minutes to read
American rapper and NBA star put their hands up to buy the Carolina Panthers
18 Dec, 2017 3:05pm
Quick Read
Russian enters complicated heavyweight equation with predictable victory over Hammer.