Our rugby experts make their predictions ahead of the international rugby series that kick off this weekend.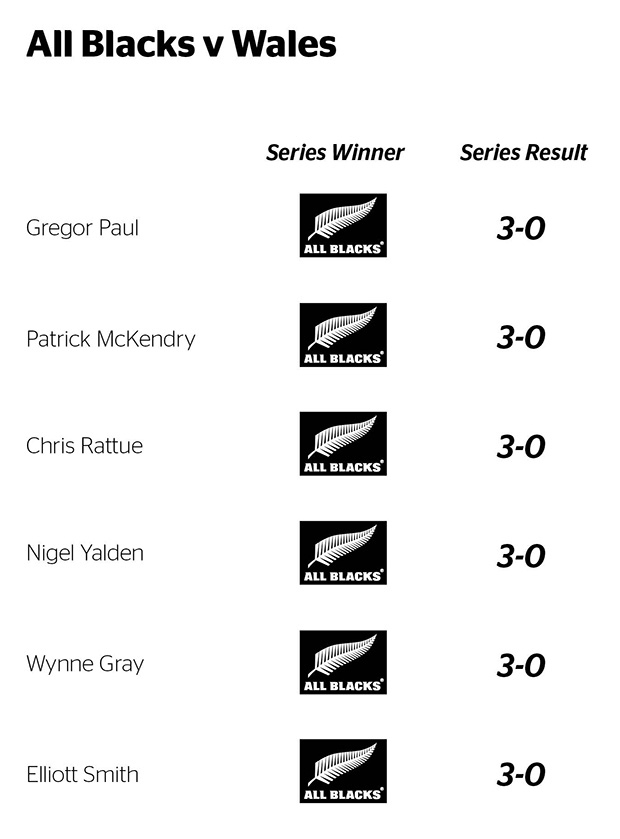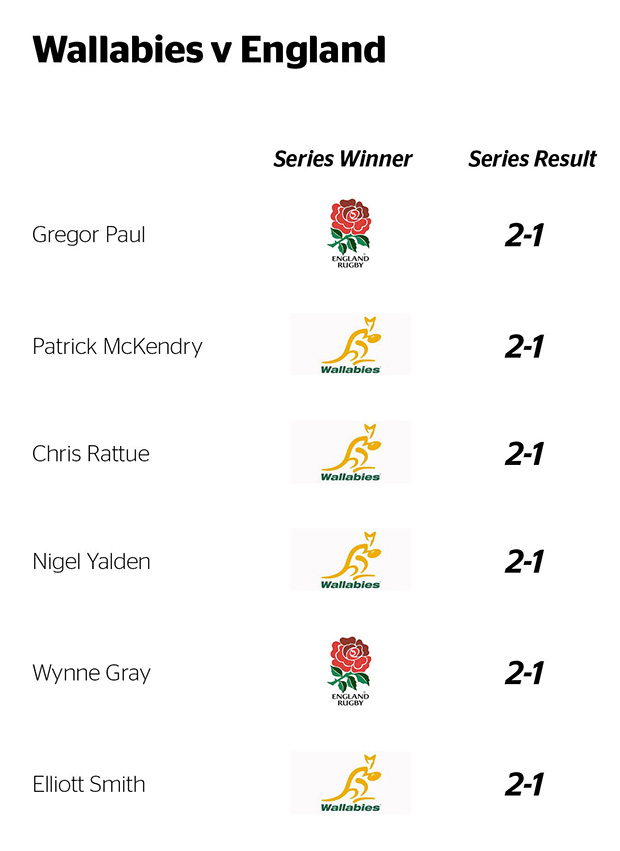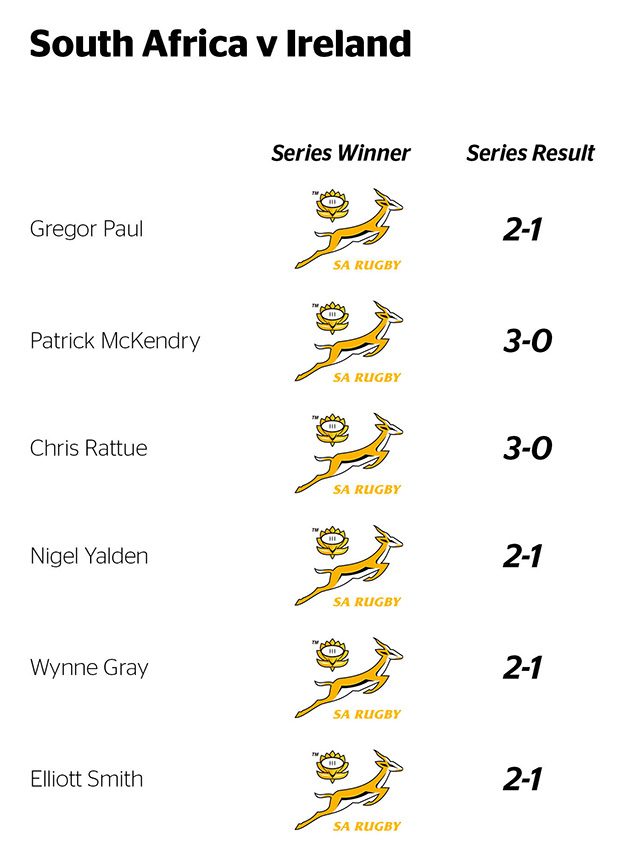 25 Feb, 2018 8:00pm
2 minutes to read
The Sonny Bill Williams rumours are back and they are worse than ever before.
25 Feb, 2018 7:09pm
3 minutes to read
Chiefs will face tough task beating confident Blues at Eden Park going by weekend's form.
25 Feb, 2018 5:48pm
Quick Read
Bronze medal-winner Zoi Sadowski-Synnott will carry the New Zealand flag.