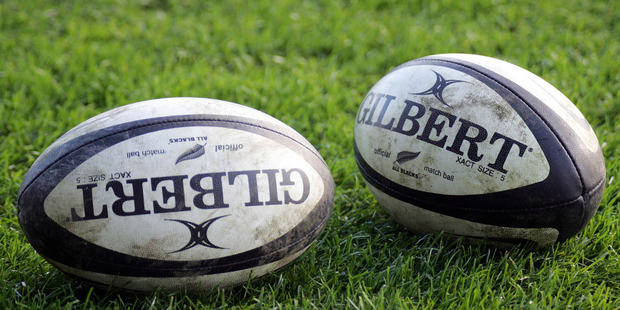 Auckland Rugby have officially unveiled Bevan Cadwallader and Geoff Moon as the Mitre 10 Cup assistant coaches to head coach Nick White for the 2016 season.
Both Cadwallader and Moon have strong knowledge of the Auckland rugby scene.
"We've already started working together and it's good, the players have responded well," said White.
"Both men have huge experience and knowledge. The relationships they already have across the union will be invaluable and they bring a lot of enthusiasm with them."
Cadwallader comes on board as a fulltime assistant coach, having previously played and coached at provincial level for Tasman, formerly Nelson Bays. For the past five years he has worked alongside coaches within Auckland as the coach development manager.
While in Auckland, Cadwallader has coached the Blues Development team, and been a resource coach for the Honda club in Japan and the New Zealand Under 20s.
"Having worked with a number of the players in their development phase and seeing them regularly in club rugby and rep programmes, it is exciting to work with them fulltime now and help them fulfil their potential," said Cadwallader.
"I'm looking forward to working with the group that gathered so much momentum in 2015."
Moon has an extensive rugby background, coaching at school, club and representative level in Auckland for more than two decades. He has held positions at Auckland Rugby in both the high performance and coaching areas, and for the past three years has been director of rugby at Mount Albert Grammar School, where he coaches the First XV.
His first representative coaching role in Auckland was with the Roller Mills team in the late 1980s, and he has coached every other men's representative team in the union in the years since.
"This has certainly been a goal," said Moon. "Having been in this union for such a long time, it really is a privilege to be a part of this coaching team.
"Auckland is a breeding ground for talent. I am enjoying having that contact with the academy again and I'm excited about the season ahead," said Moon.
Auckland kick off the Mitre 10 Cup season on August 20 against Canterbury in Christchurch, a rematch of the 2015 Premiership final.