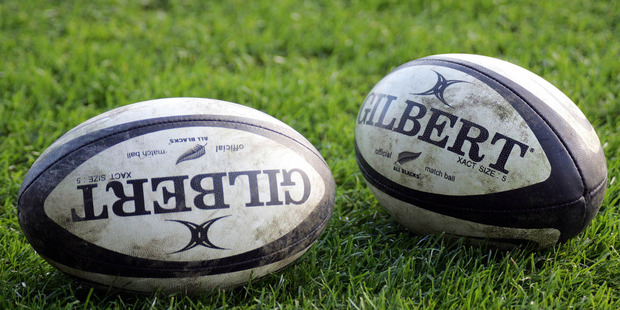 Another premier club rugby double century is in the offing this Saturday.
Two weeks after East Coast Bays' Slade McFarland raised the double ton in North Harbour, loose forward Chris Elvin will take the field in his 200th official premier match for Mount Maunganui Sports premiers at Blake Park against Whakarewarewa.
Elvin started his senior career at 19 with Mt Maunganui Sports in 2001, following his final year of college, so 2016 marks his 16th season playing for the club. Despite long injury stretches and a season playing in Ireland, Elvin has only played for Mt Maunganui Sports.
He has represented the Bay of Plenty Steamers, Development, Maori and Sevens sides, and has also played for the New Zealand Barbarians, as well as being the player of the tour for the New Zealand Youth in 2003.
Mt Maunganui Sports premier coach Rodney Voullaire says Elvin's loyalty is second to none: "He is a great leader, and has been here since 19 years of age. His loyalty to the club says a lot, as he could have easily gone elsewhere on a number of occasions.
He bleeds green and gold, which is quite hard to find these days, but he is loyal to the club and Bay Rugby and I commend him on that. He has played representative rugby for the Bay too and this highlights what a great mentor for the young ones that it can still be done."
Voullaire adds: "The pressure on his family, he has had to balance that and he has done that really well. I put my hand up to Erana for putting up with a lot with him not been around and it is a good little package they have there."
Mrs Elvin concurs: "He even went to training in the evening after Carter was born in the morning. Then the day we took Carter home from hospital for the first time, he took us home, got his bag ready then headed off to the warm-up for the final between Mount and Tauranga in 2013. It is fair to say he loves his rugby."
Elvin follows Steve Mapu, who played his 500th game for Whakatane Marist in late February, the latest milestone in a career stretching back to 1989.