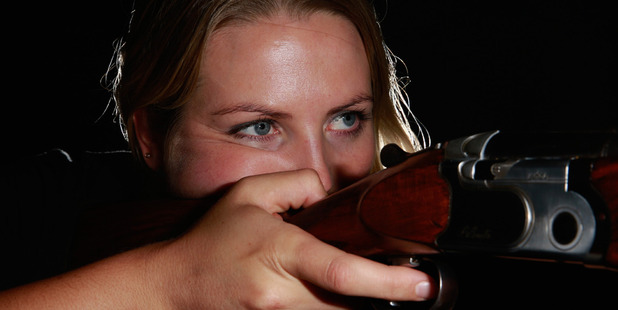 Three athletes to make up the New Zealand shooting team at the Rio Olympics.
Natalie Rooney
Birthdate: June 1, 1988
Home town: Timaru
Discipline: Women's trap shooting
Previous Olympics: None
Fact: Rooney has competed at two Commonwealth Games and last year made the top six final in two World Cups and finished sixth at the world shotgun championships in Italy.
Ryan Taylor
Birthdate: March 2, 1980
Home town: Levin
Discipline: 50m prone smallbore shooting
Previous Olympics: Athens 2004, London 2012
Fact: Taylor only got to the London Olympics after getting a decision to overlook him in favour of team mate Rooney for the one New Zealand spot at the Games overturned.
He placed 25th out of 50.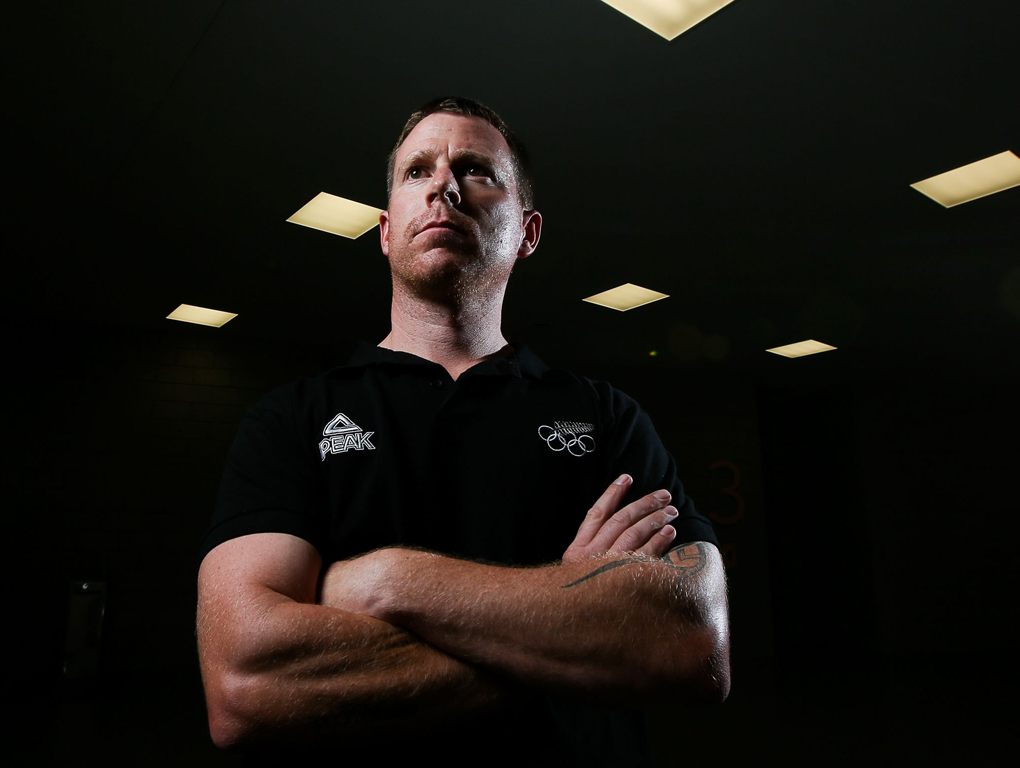 Chloe Tipple
Birthdate: June 5, 1991
Home town: Christchurch
Discipline: Women's skeet shooting
Previous Olympics: None
Fact: Shooting runs in Tipple's family. Her father David runs a gun shop in Christchurch and she has been shooting various disciplines since she was a teenager. She put up an Olympic qualifying performance in Perth last year and several times in New Zealand domestic events.