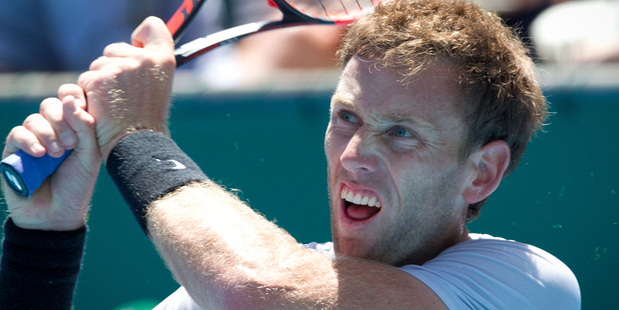 The last New Zealand player is out of the US Open with Michael Venus and Kazak partner Mikhail Kukuskin beaten in the third round of doubles.
The duo fell to second seeds Alexander Peya (Austria) and Bruno Soares (Brazil) 6-3, 6-4 on a showcourt.
The defeat showed just how good the second seeds are and what a difference playing with the same partner consistently makes.
"That's why they are the No 2 doubles team in the world. They do everything well. We just came up a bit short today. They played a lot with each other and they put a bit of doubt in your minds with their movement etc," said Venus.
The New Zealander, who has now become a respected doubles player on the men's circuit, will take away a share of US$32,000 in prizemoney. He has now played in all four Grand Slams this year in doubles making the third round at the Australian Open, first round at French Open and Wimbledon and third round at the US Open.
"I can take some positives from the last week or so and move on and try to get better. I have to keep working on returns and with my serve and keep trying to hit my spots. In doubles there are just a few points here and there. I'm not far off being consistent day in and day out," he said.
The next move for Venus is possibly some ATP events in Asia, however no partner is set yet.
"I'm trying to figure out partners for tournaments. It's a work in progress."
His current doubles ranking of 74 in the world should improve to the mid 60s as a result of his performance in New York.