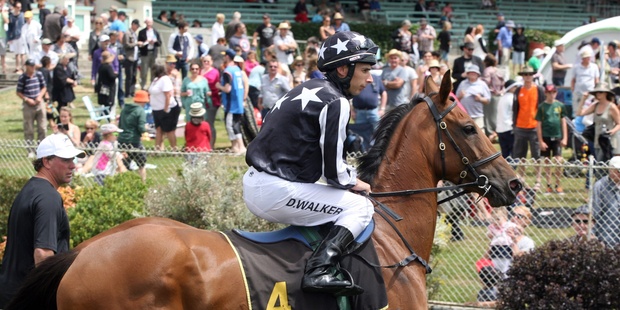 The New Zealand Racing Integrity Unit today charged jockey David Walker with betting on another horse to beat the one he was riding.
It charges relate to two breaches on his mount Watch Your Man in race three at Awapuni on August 16.
In a statement, the RIU said Walker placed bets on another horse St Ransom and deliberately rode his horse to ensure his bets were successful.
A rider may only bet on the horse he is riding.
RIU general manager Mike Godber said that in view of the evidence and the seriousness of the charges, it has recommended to New Zealand Thoroughbred Racing that Walker's licence be suspended pending the hearing of the charges.
"The allegations before Mr Walker are serious and threaten the very fabric of thoroughbred racing.
"We therefore consider the continued participation of Mr Walker in racing prior to the JCA hearing would pose an unacceptable risk to the image, interests and integrity of racing," says Mr Godber.
Investigations are on-going.