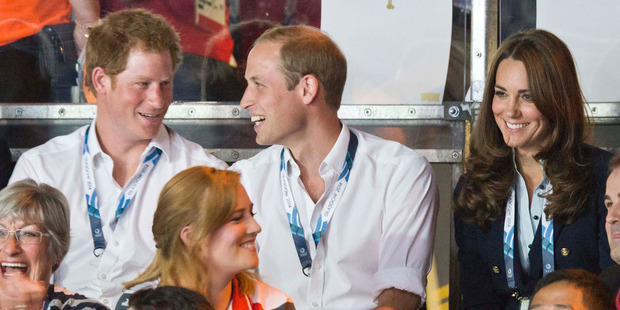 New Zealand's best squash player, Joelle King, won her bronze medal in front of royalty at the Commonwealth Games today.
Prince Edward, the Earl of Wessex, was at the Scotstoun campus for the final day of singles play.
Across town Games boxers fought to advance in their divisions in front of his nephews, the Duke of Cambridge and Prince Harry.
Kate, the Duchess of Cambridge, was also in attendance, prompting a flurry of interest among the crowds and media.