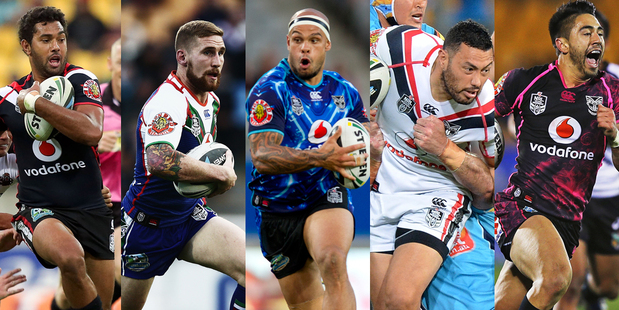 The Warriors have worn five different strips in the 15 games they've played this season.
On their return from the bye next week they will wear their black jersey for just the second time in eight home games.
The Herald charts which jersey they've worn each week and whether any strip is more successful than the others.
Jersey stats:
• The Warriors have won at least one game in each of the five strips.
• The blue jersey worn at Eden Park is the least successful with one win from three games.
• The heritage jersey (two wins from two games) and the pink jersey, worn last weekend, are the most successful.
• The Warriors have worn the white away jersey the most - seven outings with three wins and four defeats.